After discussing Kinetic's pose on one of the new pages, Kav suggested... Something like: ?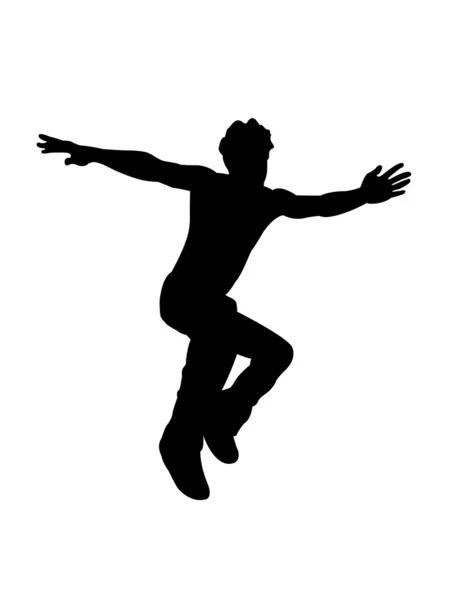 That looks a bit more like it. Looks a bit less like he is having fun. He shouldn't be GRIM, just not having fun at that moment. -Josh
So the pose is the problem? I can easily fix.  This actually looks more like a classic Kinetic pose.  PS dude am I gonna get to view the final script for input?  PS any progress on the lettering?  This is getting ridiculous permission to speak frankly sir.  Magnus is ready to go anytime you want.  He can probably do an entire book in one day.
-Kav
ok here's the revs: